Carpets supplied, fitted, repaired, re-stretched, re-tufted and professionally cleaned by Carpet Doctor.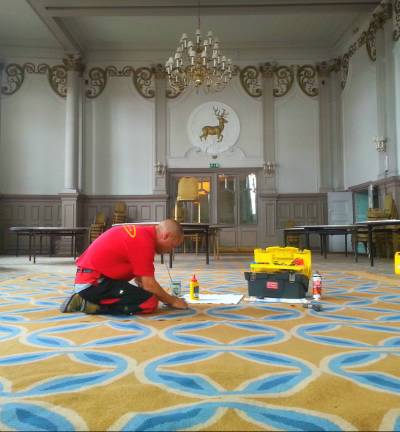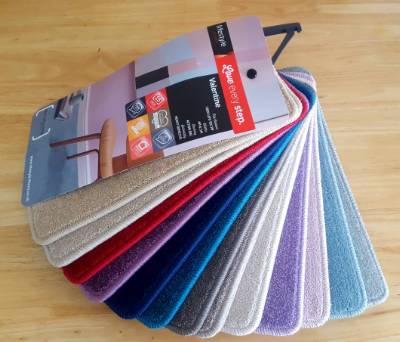 Since Brexit happened Carpet Doctor is pleased to report that more and more people are coming back to carpet, especially choosing carpets that are made in the UK. The `come back to carpet` campaign was initially started back in 2012 by the highly esteemed Axminster group, and has gathered speed in sales over the solid wood flooring installations.
Carpet Doctor provide a mobile pattern book service with a plethora of Made in Britain carpet samples to choose from in the comfort of your own home. Axminster and Wilton carpets supplied and fitted by expert carpet fitters in Tamworth.
Welcome to Carpet Doctor. How may we help you today.