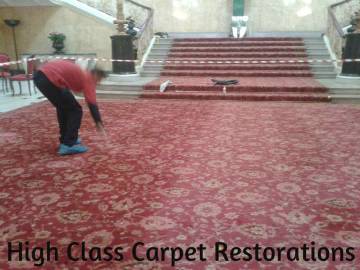 Beautiful carpets can stay looking better, stronger and longer than ever before with Carpet Doctor at your service. We offer the finest in carpet repair and cleaning services in Tamworth.
Tips on Stain Removal.
Start as soon as you can but Do Not Rub the stain vigorously, this will only grind the problem deeper into the yarn! Use a clean non-colourfast cloth or tea towel to Dab and Soak up from the outside of the stain towards its centre.
Repeat this task briefly then gently comb the pile of the carpet up as it dries. If all else fails and the stain is too rich or deep, please go to our contacts page to make an appointment for an expert carpet repair and carpet cleaning and service in Tamworth.