Another satisfied customer searching for carpet repair Birmingham, finding Roy at Carpet Doctor. With a wealth of knowledge and carpeting experience Carpet Doctor provide professional carpet repairs in Birmingham. Carpet Doctor specialise in repairing burn damage on carpets, re-stretching carpet rucks and bumps, re-tufting and re-threading carpet services in Birmingham.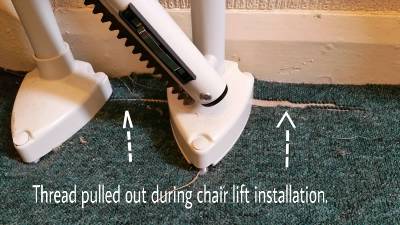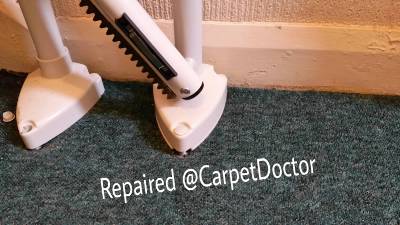 For a cost effective professional carpet repair in Birmingham contact Carpet Doctor Roy. This Midlands based expert in carpet repairs promises to deliver miraculous results with a bespoke carpet repairing service. Carpet Doctor Roy has the tools, knowledge, experience and the ability to repair a wide variety of carpet damage to an invisible standard. The most common types of carpet repairs include pet damage on the stairs, cat scratch doorway, repairing carpet holes, re-stretching, Axminster carpets, carpet burn repair, re-stretching carpets old and new. Carpet Doctor Roy is dedicated to performing an invisible repair, using the experts tools of the trade for domestic and commercial carpet repair services in Birmingham.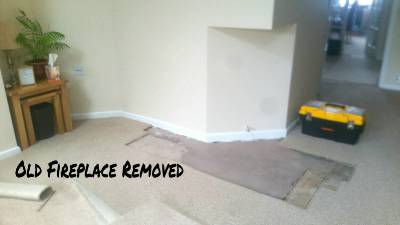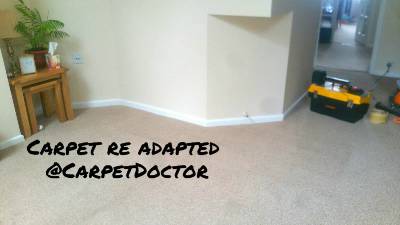 Below is a recent Testimonial for a carpet repair in Birmingham city centre.
"Roy quoted us a very good price and has done a fantastic job on repairing the carpet damage caused by the cat. You would never have known anything was there. Roy was helpful, friendly and honest and i would have no problem recommending him for a carpet repair service in Birmingham City Centre.
Steven Adams. Upper Marshall St, The Mailbox, Birmingham B1.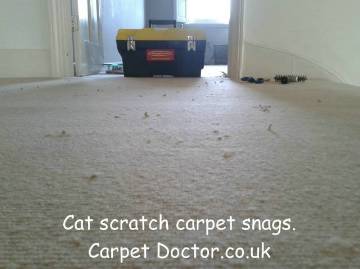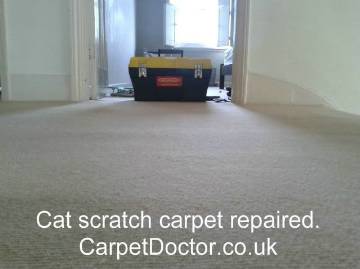 Click the link for more interesting carpet repair blogs //carpetrepairservices.blogspot.com/