Carpet Repair
Home carpet repairs are cost effective with Carpet Doctor at your service offering you expert carpet repairing solutions for all types of carpet damage including an iron burn, a cigarette burn, ripped or torn carpet seams, ink stain removal and most common types of pet damage.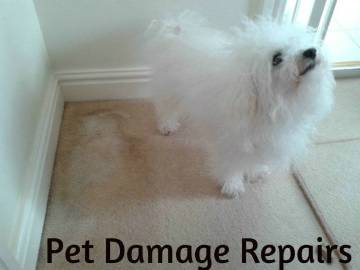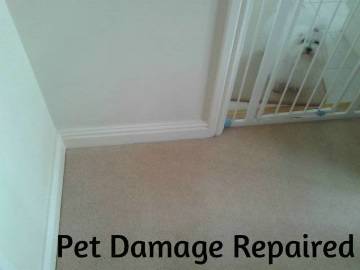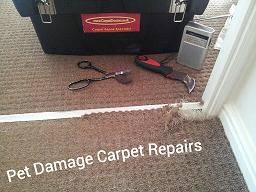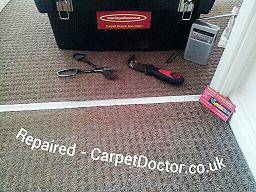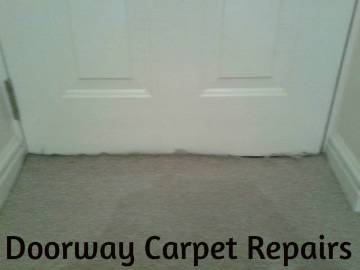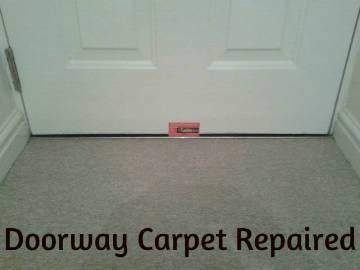 Carpet Doctor carries a wide range of carpet fitting & repairing tools to suit every carpet task - big or small and to suit every budget. Contact us today, Carpet Doctor is the remedy for all carpet repairs. Below are a few images of carpet repair work carried out recently in Birmingham Derby London and Manchester areas.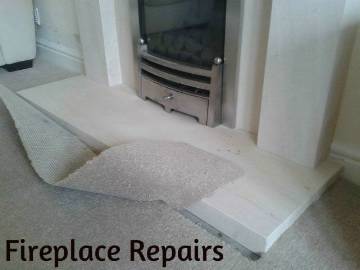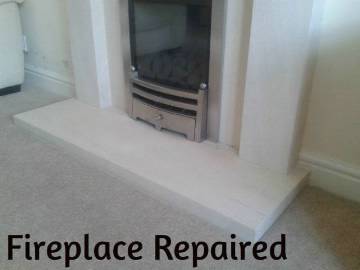 Carpet repair in Milton Keynes, I have to start with what an excellent service the Carpet Doctor provides from start to finish. Scott, Milton Keynes.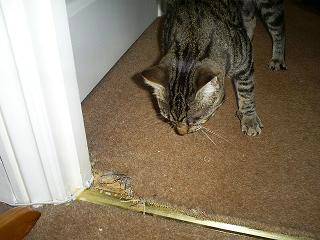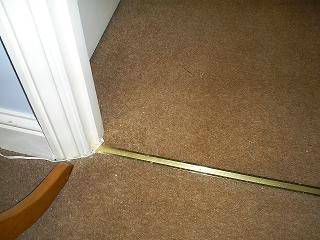 Carpet repair in Wigan, After our son, burnt our new carpet with an Iron, we thought we would have to go to
the expense of having it replaced! That was until we found this carpet repair website. Many Thanks! Mr & Mrs C, Wigan.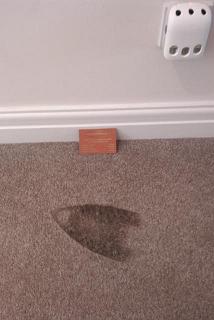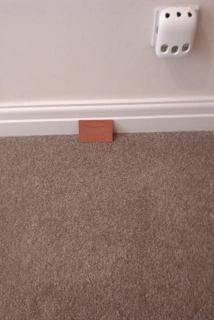 Carpet repair in North London, Below are Images of a carpet repair in London for Saco Apartments. The Lady had accidently spilled make up on the bedroom carpet and tried to wipe it up with household cleaning agents making matters worse until Carpet Doctor arrived to repair the carpet.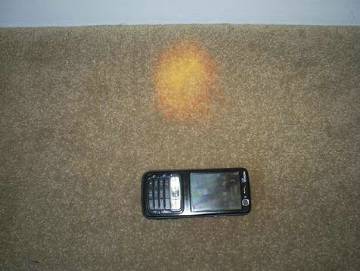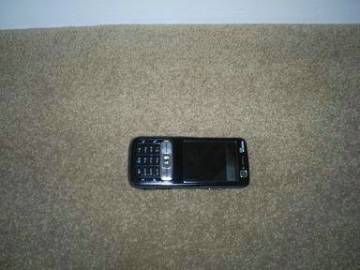 Carpet Repair in Cannock, Staffordshire. "After an evening with friends, we returned home to find our dog had managed to lock himself in the Nursery! In an attempt to get out, he proceeded to try and dig through the corner of the room, and literally savaged the carpet into pieces... With the room being based on the main floor, with the same carpet running throughout we thought it was going to cost us in the thousands to repair and replace. A quick search on Google put us in touch with Roy at the Carpet Doctor. From the outset his service was second to none. In this day in age it is rare to find good, honest and reliable service, with a fantastic standard of workmanship to boot! The carpet repair is literally seemless, and we are now back to normal without having had to re-carpet the house! We will be using the Carpet Doctor for any future carpet repairs or fittings without doubt!" We look forward to seeing you again in the future - Thank you again for your work and effort. David and Jen, Cannock Staffordshire.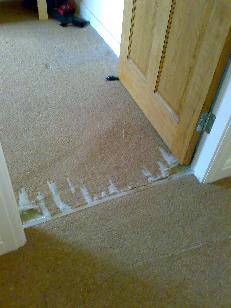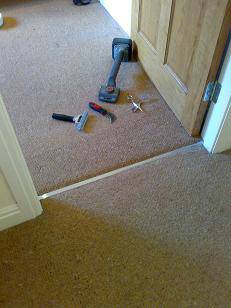 Carpet Doctor servicing Tamworth, Lichfield, Sutton, Solihull, Birmingham, Wolverhampton, Stratford, Derby, Manchester & London areas. Rest assured we can fix any carpet holes, snags, stains, rucks, wrinkles & rips. Home, office and hotel carpets fixed fitted secured and restored with Carpet Doctor at your service.