Carpet Doctor Services
Carpet Doctor services include expert carpet repairing, superb carpet cleaning, quality carpet fitting and truly outstanding carpet restorations in the home or office. Carpet Doctor also offers traditional carpet supplies from most leading carpet and flooring manufacturers in the UK with bespoke carpet design work carried out recently for the famous legendary hair designer to the stars, Nicky Clarke OBE. Carpet Doctor is your one stop professional carpet repair website for advice on how to repair carpet burn damage, stain removal plus handy hints and tips on coffee stains removed easily with our new Carpet Doctor spot and stain remover.
Carpet Doctor is delighted to offer you a wide spectrum of made to measure bespoke carpets at home, including the supply and installation of the brand new exciting range of Sparkle carpets. Sparkle is a revolutionary style of glitter carpet suitable for all domestic areas and can look clinically clean in a babies nursery. Sparkle is available in several colours including White, Gun Metal Grey, Pink, Aubergine and the special Anthracite colour gives the effect of walking softly through the stars on a moonlit night. Contact us today for a Sparkle quote supplied & traditionally fitted using Cosi 10mm thick underlay made from 100% recycled foam & cotton.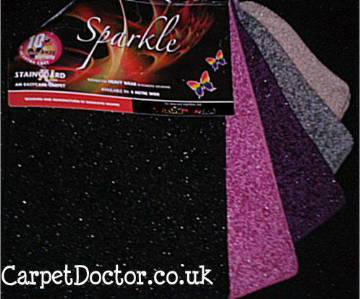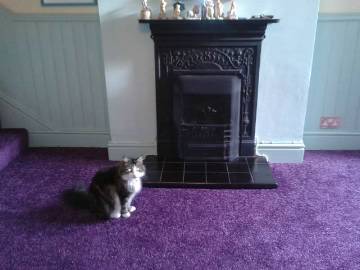 Carpet Doctor is proud to be of service for carpet supply, repair and installations for the nations favourite ITV soap, Coronation Street. This is the location where filming takes place on Corrie for all things bright and beautiful.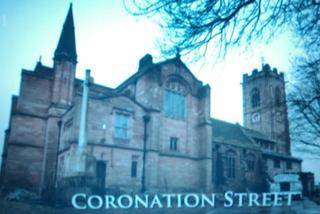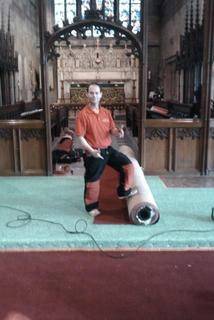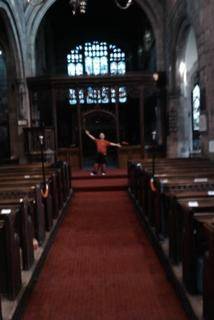 Carpet Doctor offers the finest red wool carpet with expert installation for any home & office, studio, hotel, abbey or stately home.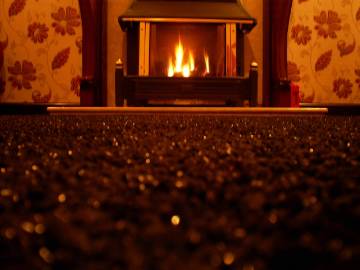 Carpet Doctor services include quality carpets supplied from trusted leading manufacturers, expert carpet installation & repairs with a wealth of over 20 years experience in the field you can be confident of our premier carpet services.
Home Carpet Repairs, Here are some images of recent cost effective carpet repair work carried out in homes around Birmingham. The first image is in a lounge, a hot stone had fallen from the gas fire onto the carpet worth over £1000 and repaired at a fraction of the cost.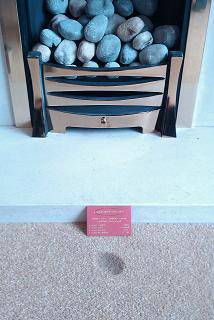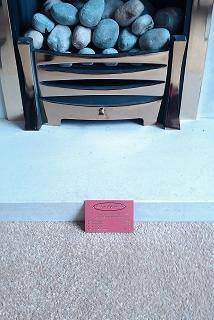 Carpet Doctor is on call for carpet repair work including burns, dents, snags, stains, wrinkles, rips and more. Torn carpets can be re-seamed, underlay and door trims replaced, it's all part of a high class carpet repair and installation service.
Carpet repair in Lichfield, A common accident on the carpet, Iron burns easily repaired and cost effective.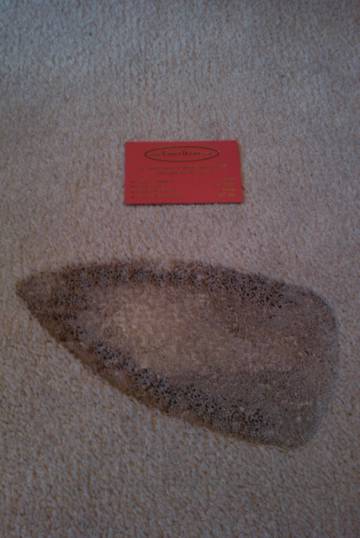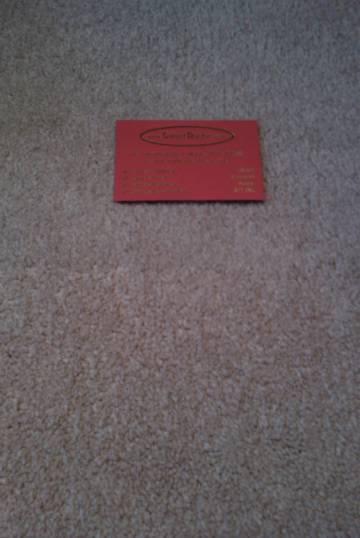 Carpet Cleaning services available upon request, Carpets cleaned and repaired in one easy visit.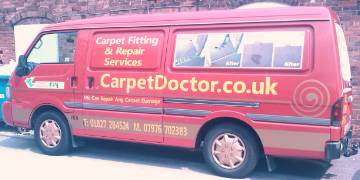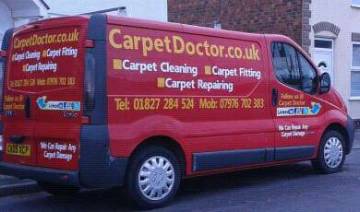 ---
Carpet Repair in Tamworth, Just to let you know that the repair is great and the landlord is really pleased, we will have no problem recommending your service. Many Thanks, Glenis, Rentals Dept, Smiths Estate Agents Tamworth B79
Carpet Repair in Birmingham, Thank you for your service, the carpet seaming repairs make our boardroom look much better once again. Ms Balson, Federation House, The Jewellery Quarter, Birmingham B18
Carpet Repair in North London, Many Thanks for repairing the iron burn, the carpet repair is nearly invisible and very acceptable for the cost against a replacement which we would have forked out for if we never knew about your service. Thanks again. Mr D. Hollings, Chiswell Green.
Carpet Repair in Hampshire, On behalf of Hamble River Sailing Club may I say a big thank you for being able to repair our carpet. We have had the carpet down in our club since 1996 and it has seen a lot of feet trampling over it. Before that it was in a hotel, so to be able to repair it the way you did is really remarkable. Also I would like to thank you for your prompt replies to all my emails and also being prepared to come down as far as the South Coast. It was a pleasure doing business with you and should I hear of anyone needing any carpet repair, I will most certainly recommend carpet doctor. With best wishes Nicky Gardner On behalf of Hamble River Sailing Club.