Home
Welcome to Carpet Doctor, established and online since 1997 Carpet Doctor is delighted to offer you a truly outstanding home and office carpet repair service for all types of accidental carpet damage including torn seams, cigarette burns, coal burn, iron burn, pet damage, cat scratches, dog chews, carpet snags, stains, wrinkles, rips and spillages. Carpet Doctor is fully equipped with specialist carpet tools for expert carpet repairing, carpet fitting and now introducing our brand new Carpet Doctor multi-purpose spot and stain remover. We are very proud of this revolutionary new carpet stain remover because it has the power to clean out black mascara make-up smudges from any carpet and we are confident that Carpet Doctor will knock spots off the leading corporate brands. Contact us today or request a call back for a speedy and efficient home and office carpet repair service.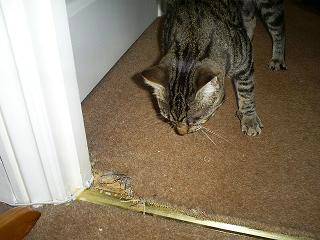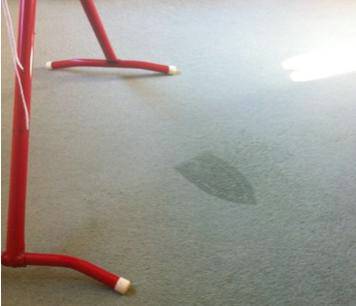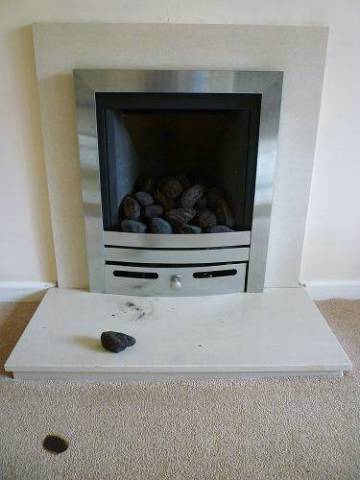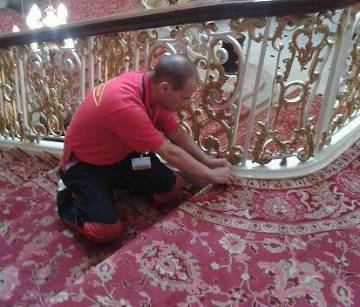 " Carpet Doctor has saved our company £100's and did an amazing carpet repair job, so thank you very much!
100% client satisfaction." Julie - Time Managers, Birmingham B1.
Carpet Doctor is dedicated to expert carpet repairs, quality carpet installations, superb carpet cleaning, beautiful carpet restoration and above all we are highly motivated by customer satisfaction. Gone are the days of replacing a carpet suffering from minor damage such as an iron burn, when a smart carpet repair from Carpet Doctor can often be the remedy. Carpet Doctor is on call for you 6 days a week for all carpet repair tasks from Canal Wharf in Birmingham to Canary Wharf in London.
Carpet Repairs - Carpet Cleaning - Carpet Restoration - Carpet Supplies - Carpet Installations - Carpet Doctor