Carpet Stain Removal
Introducing to you our brand new Carpet Doctor Multi-Purpose Spot and Stain Remover. A revolutionary carpet cleaning solution that will quite literally knock spots off all leading brands today. This perfectly formed carpet rescue remedy is available now and will delightfully surprise you with its powerful and quite often miraculous cleaning results for all those common stubborn stains including one of the toughest stains ever.. black mascara on a beige woollen carpet.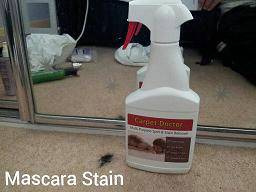 After many years of relentless research, thankfully we have now finally found and carefully mixed together the finest greenest ingredients to produce this superb blend of Carpet Doctor to help you shift almost any stain from almost any surface.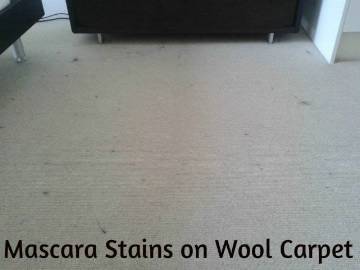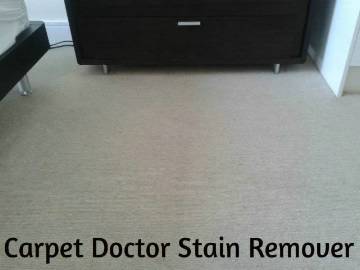 Beautiful carpets can stay looking better stronger and longer than ever before with Carpet Doctor at your service. We offer the finest in carpet repairs, carpet cleaning and all aspects of carpet restoration. We hope you enjoy our new product, we love it and with great confidence safe in the knowledge that it works and works well. If you have make-up spillages on the carpet such as mascara or foundation, try spraying on some Carpet Doctor, leave for 1 minute then agitate the area in circular motions with a clean white tooth brush before dabbing dry with a clean white cloth for best results.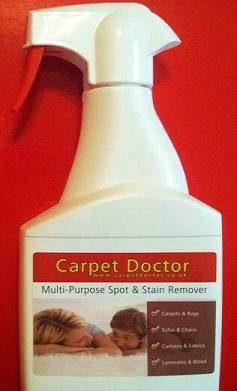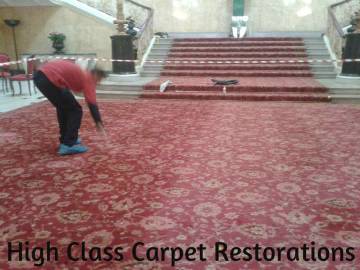 Carpets repaired and cleaned by Carpet Doctor with quite often miraculous results. Please go to our contact page for all Carpet Doctor enquiries.
Tips on Stain Removal. Start as soon as you can but please Do Not Rub the stain vigorously, this will only grind the problem deeper into the yarn! Use a clean non-colourfast cloth or tea towel to Dab and Soak up from the outside of the stain towards its centre. Repeat this task briefly then gently comb the pile of the carpet up as it dries. If all else fails and the stain is too rich or deep, please go to our contacts page to make an appointment for an expert carpet repair / carpet cleaning and extraction service, we are always happy to help.