Carpet Care
When a carpet is first fitted it is likely to throw fluff to the surface, this is perfectly normal all you are seeing are strands of fibres that were trapped in the manufacturing process being released. All that is necessary is to vacuum the carpet frequently, it may be necessary to do this every day for the first week or so. Carpets in areas where people are likely to bring in grit from outside such as a hall should be vacuumed more often. It is worth using a good quality cotton doormat with a rubber underline available from Carpet Doctor. Even the best vacuum cleaners will not remove all of the dirt so it is worth having the carpet professionaly cleaned by Carpet Doctor using our very own expert stain removal and unique extraction service.
Sometimes, a loose thread can appear at the edge of a carpet. If it does, take a pair of sharp scissors and trim it carefully. Do not, under any circumstances, pull the thread because this could cause damage to the carpet so please take care it can be repaired by Carpet Doctor. Click here for the YouTube link to our new carpet repair video showcase.
Carpet Doctor offers beautiful carpets supplied and installed into the home, office, studio, hotel & stately residence. We carry a vast range of carpet tools and accessories for any job, big or small including new underlay, grippers and profile door trims. A great carpet will give you many happy years of wear, obviously the better quality brands will stay looking and feeling good for much longer but every carpet needs to be looked after with regular daily maintenance from the day of installation.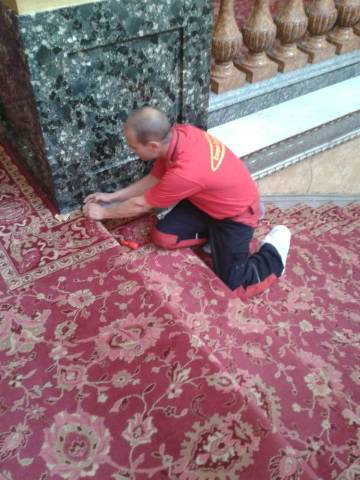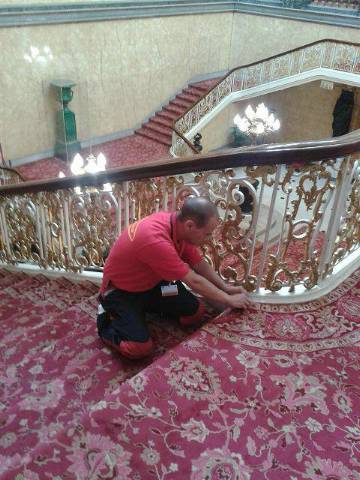 Carpet Cleaning is a task that people choose to do themselves and quite often get it wrong resulting in carpet shrinkage and strong dampness odours from over usage of water and carpet shampoo. Carpet Doctor has relentlessly researched the trials and errors of carpet cleaning before finding the right solutions and eventually venturing into the carpet cleaning market earlier this year. Carpet Doctor now offers you a revolutionary brand new carpet cleaning solution with quite often miraculous results. Introducing new Carpet Doctor spot and stain remover. This brilliantly powerful new carpet cleaner will shift almost any stain from almost any surface including make-up smudges and black macara stains from a woollen carpet.