A burn mark damage in the carpet can be a real inconvenience. Especially if its a burn on a fairly new beige carpet where an iron burn mark just looks like a small dark triangle in the middle of the dining room or a guest had accidently dropped a cigarette or an incence stick onto the red carpet in the lounge at a family party during the weekend causing unspeakable damage. All is not lost lost when trying to remedy these common carpet accidents at home. A professional carpet burn repair is cost effective with Carpet Doctor Roy on standbye with expert tools to repair a wide variety of carpet burn damage at home. Repairing carpet damage in homes and offices to the highest degree and around the UK is what Carpet Doctor Roy does best. So when you need a professional carpet burn repair service, contact the expert in carpet repairs. Carpet Doctor Roy.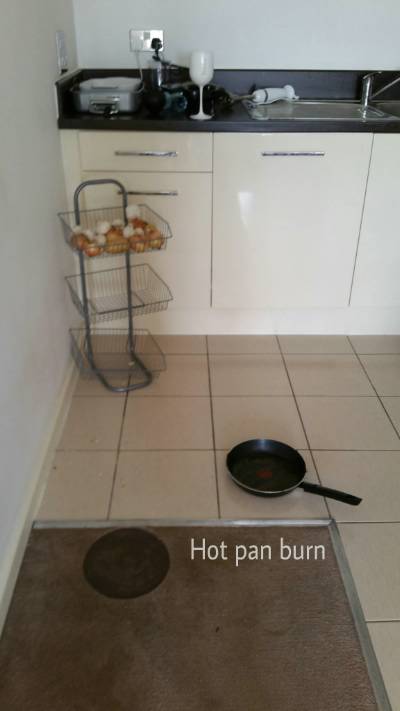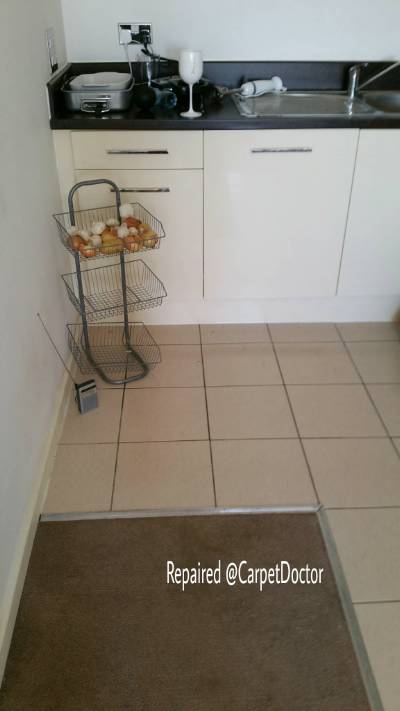 Carpet repair in Burton on Trent.
After our son accidentally burnt our new carpet with an iron, we thought we would have to go to the expense of having the whole carpet replaced. Then we found Carpet Doctor Roy and arranged a visit for him to repair the carpet burn damage made by a hot iron in the living room which has a newly fitted carpet. He arrived on time, very polite & efficient, our carpet is repaired and now looks like new again and we would highly recommend this service to anyone needing a carpet burn repair.
Thank you. Mr & Mrs Channing - Burton on Trent.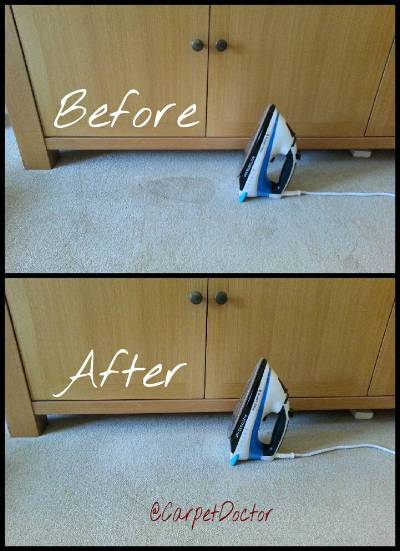 More carpet burn repair blogs here --> https://carpetrepairservices.blogspot.com/